Welcome to Cincy Elite – The Home of Future Champions
Welcome to Cincy Elite – The Home of Future Champions

Hello there!
Welcome to Cincy Elite, where we're crafting champions for the game of life, one athlete at a time. Located at the sprawling 53,000 sq ft Courts4Sports facility in Mason, Ohio, we're providing a state-of-the-art environment for our athletes to flourish.
You see, we believe volleyball is more than a sport – it's a lifestyle. It's about passion, perseverance, teamwork, and the raw spirit of competition. It's about testing your limits and then going beyond them.
But most importantly, it's about learning the skills to succeed in life.
Why are we different?
We're not just a volleyball club, we're a community. A family of athletes, coaches, and supporters united by our love for the game. But we don't just play the game, we change it.
Our mission goes beyond winning matches. We aim to embody ELITE in all we do, nurturing excellence, igniting champions, and embracing victory – both on the court and off.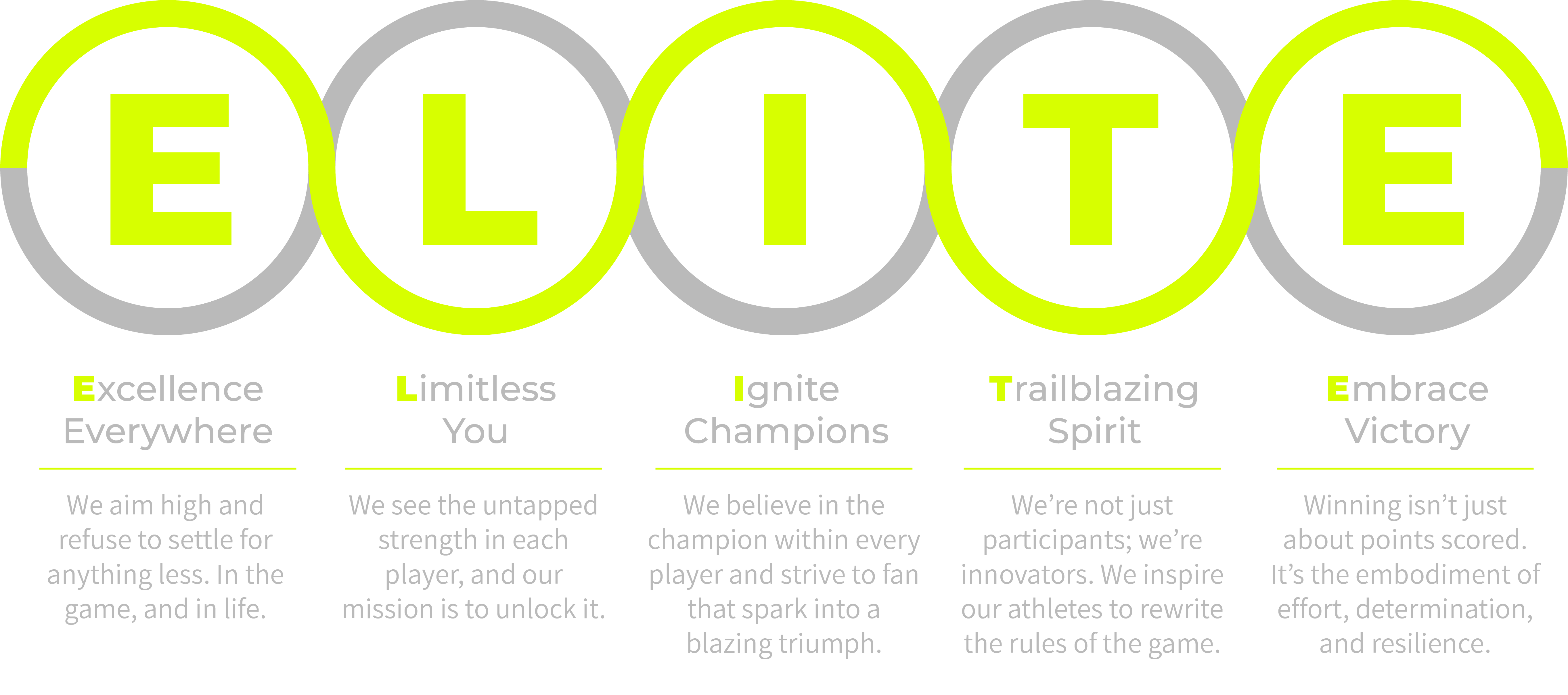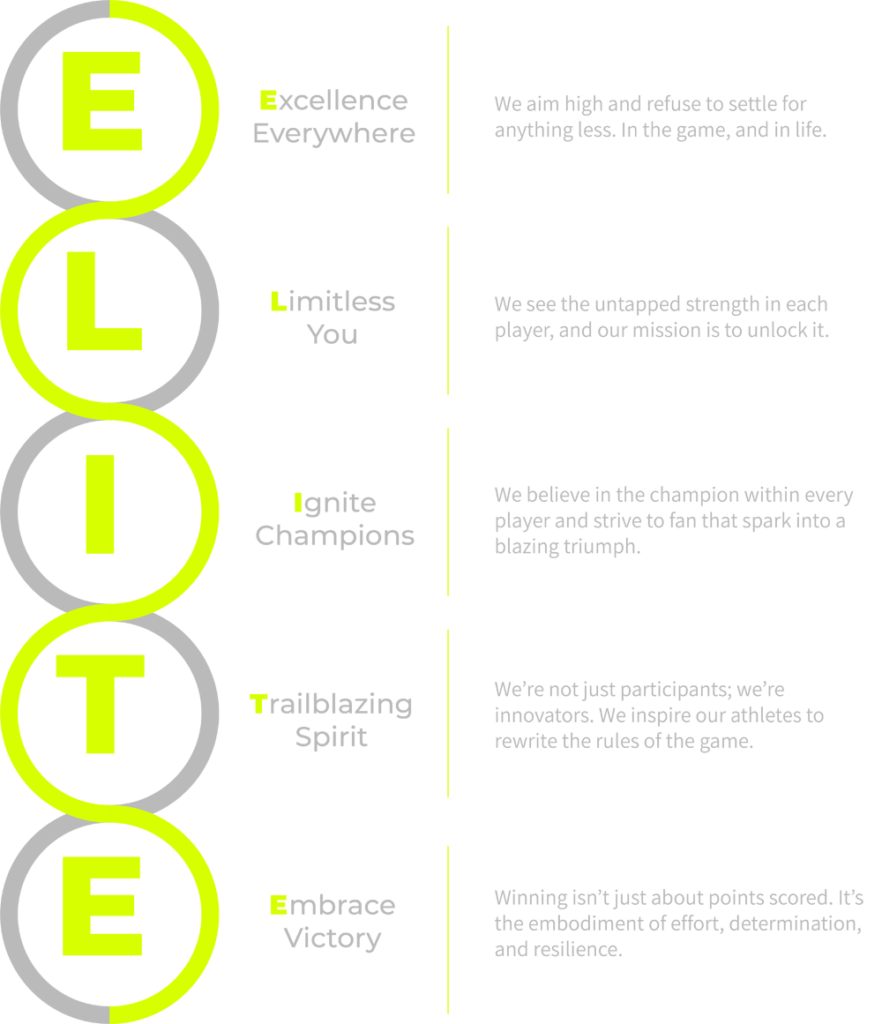 Our E L I T E core values are what set us apart:
🅔

xcellence Everywhere:

We aim high and refuse to settle for anything less. In the game, and in life.

🅛

imitless You:

We see the untapped strength in each player, and our mission is to unlock it.

🅘

gnite Champions:

We believe in the champion within every player and strive to fan that spark into a blazing triumph.

🅣

railblazing Spirit:

We're not just participants; we're innovators. We inspire our athletes to rewrite the rules of the game.

🅔

mbrace Victory:

Winning isn't just about points scored. It's the embodiment of effort, determination, and resilience.
Cincy Elite is not just a label, it's our pledge. Located in the heart of Mason, we strive to redefine the game, maximize our collective potential, and serve as a guiding light for our community. We invite you to join us as we champion the game, and conquer life itself.
Are you ready to go beyond your potential? Ready to not just play the game, but also master the art of living?
Because here at Cincy Elite, we're ready to guide you on this journey. One match at a time.
Welcome to the family. Let's go out there and become more, champion our game, and triumph in life!
Cincy Elite – Become More. Champion Your Game. Triumph in Life.