Cincy Elite at Courts4Sports: Where Champions Train
Located in the heart of Mason, Ohio, at 854 Reading Rd, Cincy Elite proudly calls the expansive Courts4Sports facility our home. With 53,000 square feet of state-of-the-art facilities, we provide athletes with the ultimate platform to excel in the dynamic world of volleyball.
Courts That Inspire Victory
Every champion needs an arena, and at Courts4Sports, we provide just that. Our facility houses six top-tier, hardwood volleyball courts that are engineered to meet the highest standards of competitive play. The vibrance and energy of these courts echo our commitment to cultivating an environment where athletes can unleash their limitless potential.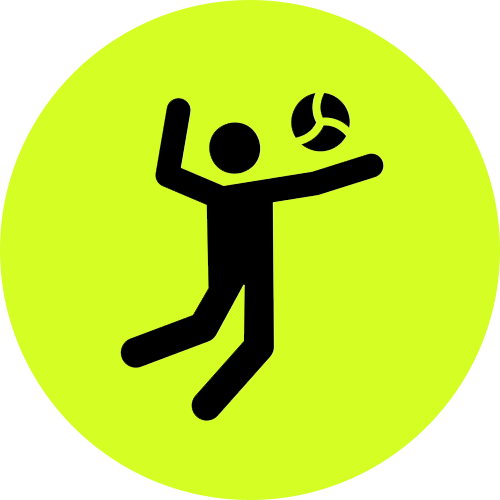 Training for Excellence: Shape Your Path
Volleyball is a symphony of power, agility, and team spirit. At our specialized fitness center within Courts4Sports, we focus on enhancing these attributes. Equipped with top-of-the-line training gear and a curriculum designed for volleyball athletes, we provide a holistic training approach to push your boundaries and redefine your game.
Coaching That Ignites Champions
Our seasoned coaches believe that the heart of a successful volleyball player beats with not just physical prowess, but a deep understanding of the game. They provide personalized guidance, turning each training session into a masterclass of technique, strategy, and team dynamics. With our coaches, you're not just playing, you're evolving into an ELITE athlete.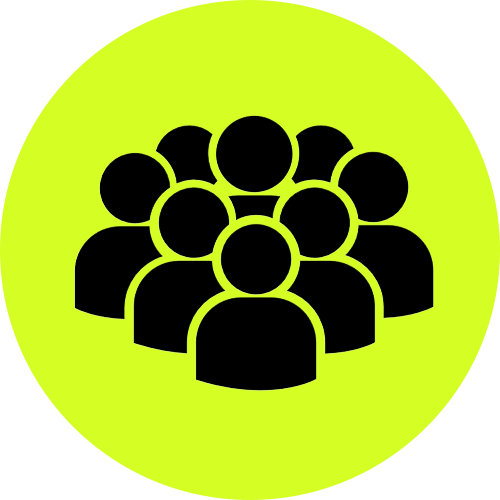 A Community That Embraces the Game
Cincy Elite at Courts4Sports isn't just about sports—it's a community. We're proud to host a vibrant ecosystem of girls' and boys' volleyball teams, fostering healthy competition and deep camaraderie. It's a place where you can find your team, improve your skills, and immerse yourself in the thrill of the sport.
Join us at Cincy Elite, located in Courts4Sports. Here, your passion for volleyball is met with our dedication to excellence. Step onto our courts, and serve, spike, and score your way to greatness. Your journey to becoming a volleyball champion starts here!