Why Choose Cincy Elite: A Journey Beyond Volleyball
At Cincy Elite, we believe that volleyball is more than a game—it's an experience, a challenge, a journey. We see it as an avenue to "Become More. Champion Your Game. Win Life." This philosophy has defined us, and it's why we have emerged as a leading choice for volleyball training in Mason, Ohio.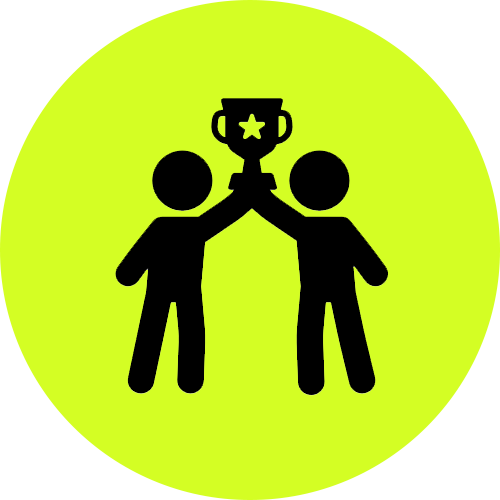 Championing a Greater Vision
Our mission is to unlock potential and inspire transformation in every player, both on and off the court. We go beyond the traditional boundaries of coaching, seeing the heart in every play, the triumph in every challenge, and the future champion in every athlete. We aim to nurture these talents into blazing triumphs, using volleyball as a launchpad for life's journey.
A Family on the Court
At Cincy Elite, we're more than just a team—we're a family. We foster an environment that promotes camaraderie, mutual respect, and lasting bonds, believing that victory is not just about the scoreboard, but also about the grit, spirit, and resilience of each player. We celebrate every practice, every match, and every challenge, knowing that these experiences collectively shape our athletes into well-rounded individuals.
Embodying ELITE Core Values

Our commitment to excellence is encapsulated in our core values—ELITE. These values—Excellence Everywhere, Limitless You, Ignite Champions, Trailblazing Spirit, and Embrace Victory—serve as our guiding principles, shaping our coaching methodologies and influencing our day-to-day interactions. They're not just abstract concepts; we bring these values to life in every practice, match, and interaction.
Making a Difference
Cincy Elite stands as a beacon for our community. We're not just dedicated to the game—we're dedicated to our athletes, their futures, and our community. Choosing us means joining a supportive, vibrant community that cares about you as an individual, an athlete, and a champion of life.
Come, stand with us. Experience the Cincy Elite difference, where we don't just play the game—we conquer life itself. Step onto the court, and start your journey to becoming more, championing your game, and winning life.